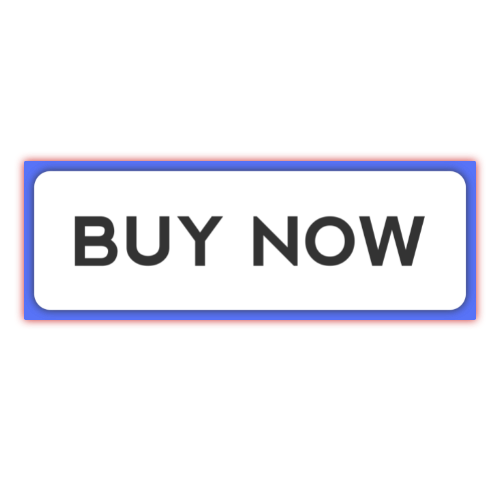 Seven important estate planning goals and objectives
Setting estate planning goals and objectives will go a long way to making the process so much easier on your executor and family.
Taking the time to plan and letting your wishes known will not leave your family lost or disorganized.
Here are 7 estate planning goals and objectives that should make it easier. 

1. Provide adequately for your spouse and dependents.

2. Distribute assets according to your wishes, not the courts.

3. With an estate plan, you choose the guardian for your minor children and their care, not the courts.

Danielle understood the importance of having a will setting estate planning goals and objectives.

Her situation is simple. With no children, she has named her longtime friend Rachel as executor, and Rachel knows where the will is kept.

Her assets are to be split with Rachel and her brother. She also has power of attorney in case of incapacity.

Also, to make sure that her business will continue until a buyer is found, there is a succession plan.

As a successful business owner, Danielle wanted to make sure she did not repeat her parents' mistakes when, as a child, her future was decided in the parking lot of a funeral home.
When Danielle's father died at age 39,she was only 12.

This is where things get complicated.

"When my dad passed away with no will, my grandfather's estate was not yet settled and my great-grandfather's estate was not yet settled.

So, we're talking three generations of estates not settled, but the one thing they all had in common is that there was no will."

Danielle's family was large, so it was decided in the parking lot of the funeral home that one aunt and uncle would take her.

Another aunt and uncle took her brother.

Danielle has memories of a happy childhood. She felt she never missed out on anything.

She credits her aunt and uncle for making her the strong, confident woman she is today.

Though it was extremely time-consuming and at times painful for them. Since there was no will, the government was in control of the money.

Every time they needed money for her care, they had to go to court and explain what every dollar was being used for.

Setting estate planning goals and objectives makes it easier on your family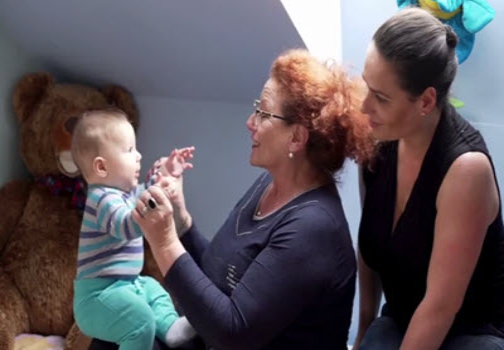 4. You get to write a power of attorney and choose who will manage your affairs.
5. You can reduce or defer taxes. You can reduce probate, legal, and executor fees. You can provide funds for all final expenses and liabilities.
6. Estate planning goals and objectives decrease the time and potential problems to settle your estate.

You decide how to pass on your business to your spouse, children, partner, or other party.

You get to gift money or assets to the charities of your choice.

7. Having estate planning goals and objectives is not just for rich people; it's an opportunity for people of any age to control who will inherit their money and property, and to decide who can make medical and financial decisions on their behalf if they're unable to do so themselves. 

You need to make a lot of estate-planning decisions. Even young people (single ones too), just starting out, should have some key documents to make their wishes known if anything happens to them.

Since the coronavirus pandemic has become a threat to us all, it has made more people realize the importance of being prepared for the unexpected at any age.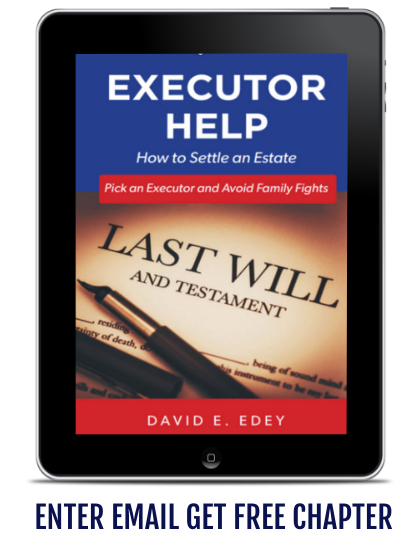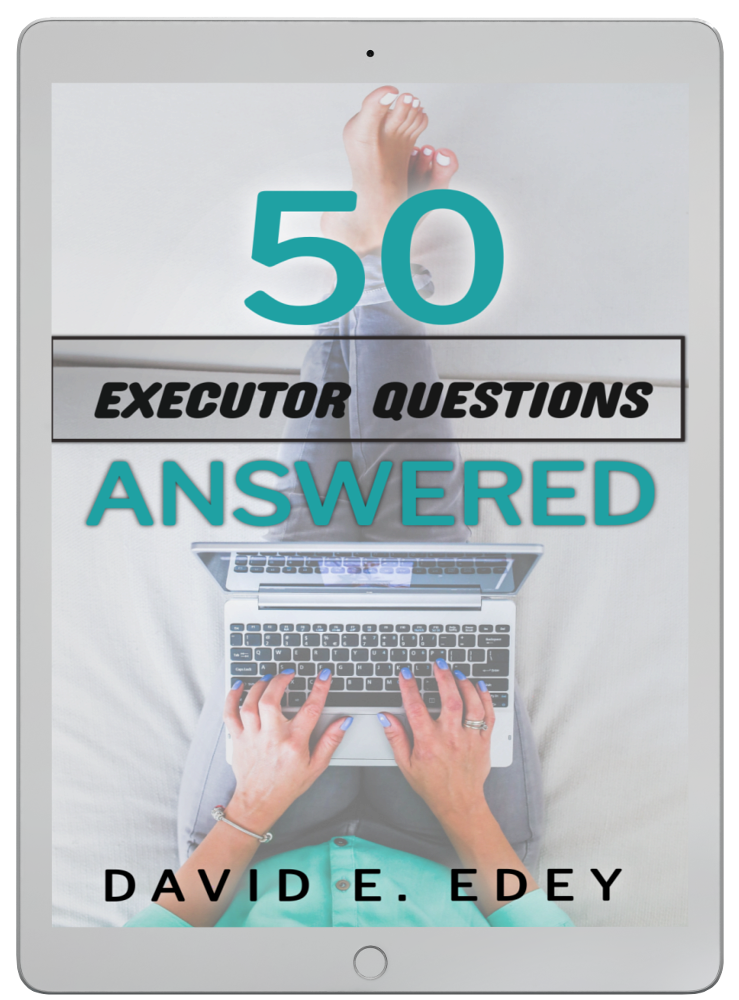 I want to give you this...
Estate Planning goals and objectives