David in the media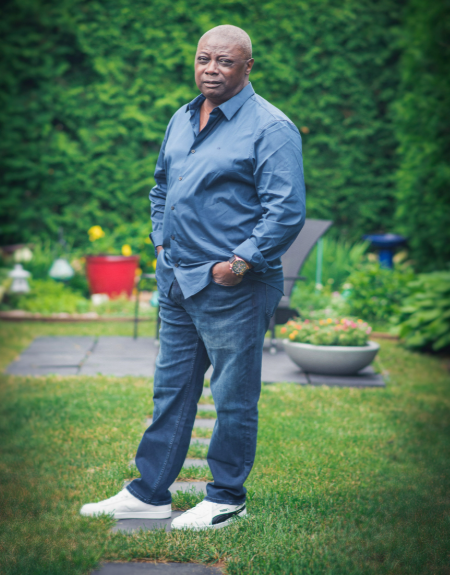 ---
MEDIA COVERAGE CATALOG

David is a great communicator and an effective communicator. His tone and knowledge was perfect for a radio interview. -
Elias Makos  CJAD 800 
---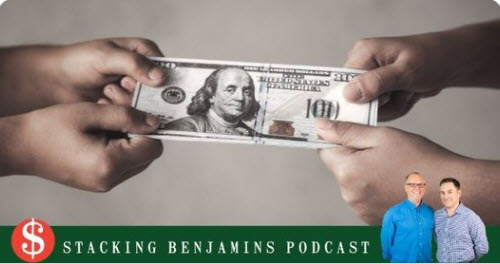 I highly recommend David Edey if you're looking for a great guest. Not only was he engaging and came armed with interesting stories and knowledge about our show, he also made a topic fun that is often not considered fun by many. It was our favorite interview by far on this topic!
Joe Saul-Sehy Creator/Co-Host Stacking Benjamins
---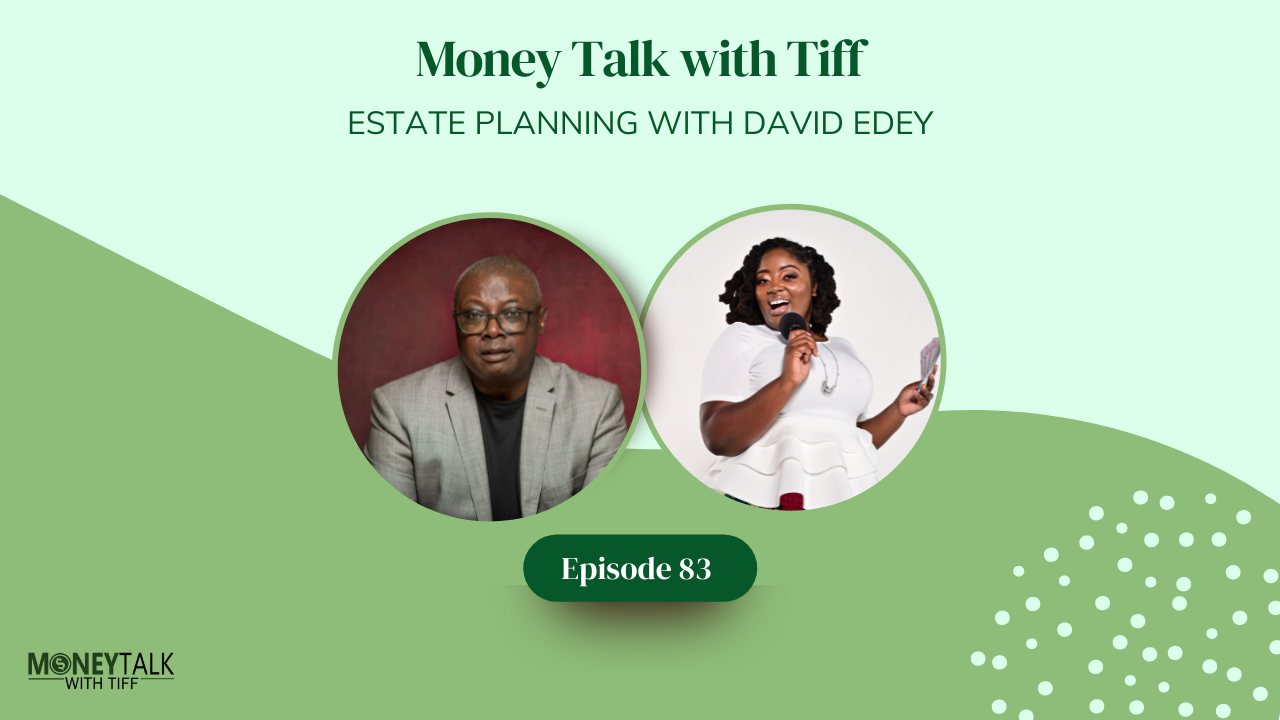 David was such a joy to interview on the Money Talk With Tiff podcast.  We were able to dive into estate planning and some of the intricacies of being an executor.  This was a topic we had not had a chance to cover previously and David was definitely THE expert to have on!  I highly recommend!
Tiffany Grant Money Talk With Tiff

---
---
---